We are Certified Award Winning
Hospital.
Monday - Sunday

9:30am - 8:30pm
Who we are
The Dental Square
We are committed to providing the highest quality of clinical care and personalized service in a warm and compassionate atmosphere. Our doctors and staff enjoy getting to know each patient and their families and love creating relationships that last multiple generations.
10+ Years
of Dentist Experience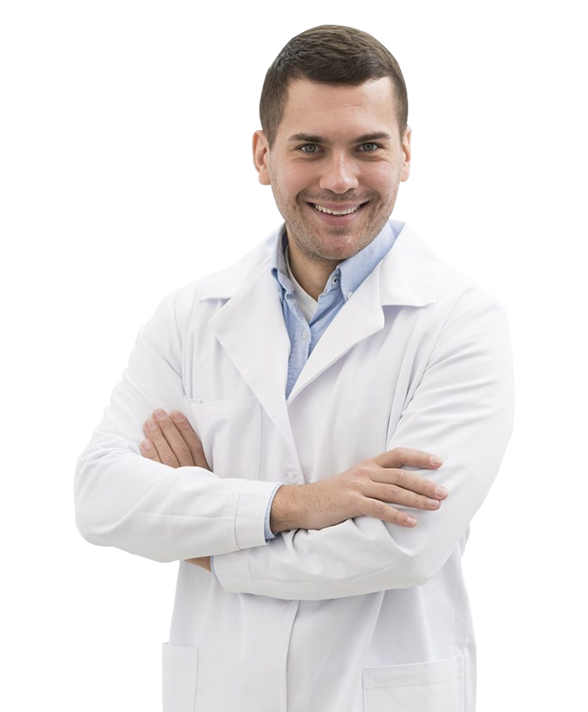 Dr. Manju Prasad - consultant orthodontist
Dr. Pallavi Nayaka - Dental surgeon and cosmetic dentist
OUR SERVICES
What We Offer for You
Who we are
SPREADING SMILES IS OUR MOTTO
Our clinic provides sophisticated level dental services, we offer comprehensive and painless solutions for all kinds of oral conditions and diseases. Patients can avail professional dental services with state of the art infrastructure and advanced facilities. We believe in making our patients visit to our clinic pleasant and comforting as long as they are under treatment.
Dipul Newar
12. July, 2022.
It's excellent filling..also fill good in mouth ...
Akash Shreshtha
11. July, 2022.
Thank you so much Dr pallavi
Adi Kalam
11. July, 2022.
Treatment is very nice.. Thanks Pallavi mam.
Anu Choudhary
10. July, 2022.
I got root canal treatment done for my brother. They have done it Very professionally, Very neat clinic, kind staff, highly recommended and i would suggest this clinic to everyone and best clinic in Whitefield.
RamChaithanya SeelamAnkalugari
9. July, 2022.
My wife had a wisdom tooth extraction. The treatment is fast and smooth. Thanks to Pallavi and team
Anoop Baby
8. July, 2022.
Satisfied with the treatment.. Good patient care.
Satish ranjan Prusty
8. July, 2022.
Very good Clinic
Rafik Uddin
8. July, 2022.
I visited dental square for my tooth cleaning it was great treatment from dr.sudeep and dr.pallavi
Rafikul Mondal
7. July, 2022.
I got my wisdom tooth extracted . It was a good experience. The doctors were extremely patient in explaining me what would be done. Thanks to Dr.Pallavi and team.
Chandrkala Chandrkala
7. July, 2022.
I had been to Dental Square clinic in Whitefield for my son(6years) and daughter(10years) teeth filling . Doctors and staff were very kind and considerate. They handled my children very gently and playfully engaged them during the procedure. It was on the whole a great experience .and the clinic was extremely neat and hygienic . It felt fresh and welcoming . As a customer I was very happy with the services . I would recommend this clinic anyday .Best clinic with the best doctors in Whitefield.
GET APPOINTMENT
Get the right Dentist
Care Book with your Doctor
SPECIAL OFFER
Get a free medical checkup
Homepage 1